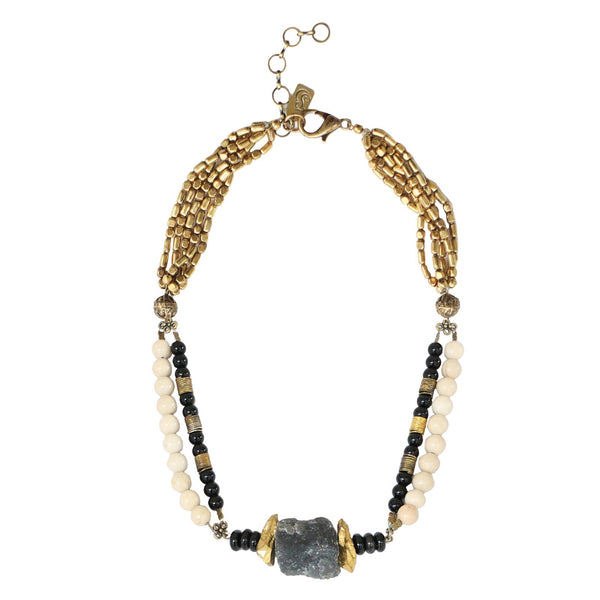 Hürrem
Few women in the history of the Ottoman Empire have had a greater impact than Hürrem Sultan, the consort of Süleyman the Magnificent. Although the story of this incredible woman continues to intrigue historians, her origins and life before the imperial palace remain obscure
Ajustable necklace with raw labradorite nugget central piece, black semi-precious stones, titanium crystal and river stones
Empower your beauty and intelligence
Lakshmi
(Sanskrit: लक्ष्मी, lakṣmī, ˈləkʂmiː)
the Hindu goddess of wealth, fortune and prosperity. She is the wife and shakti (energy) of Vishnu, a major god in Hinduism.
Crafted from Big agate slice stone, pyrite nuggets, amazonite, rudraksha seed, decorative brass beads and black leather tassel.
Get this amazing prosperity necklace now !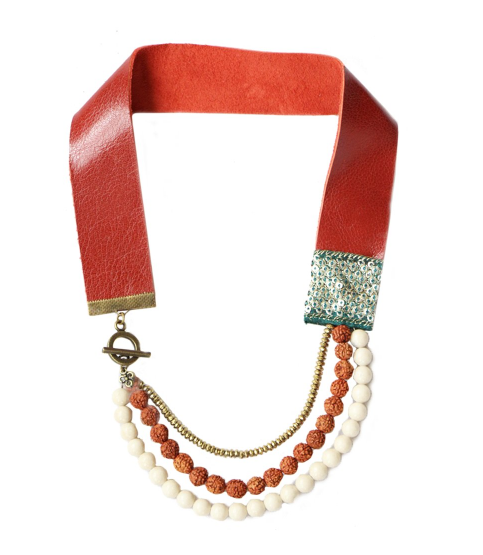 Anuket
(also known as Anket, Anqet, Anjet or Anukis)
In Old Kingdom times Anuket was thought of as the daughter of Re, the Sun-God. Made out of precious materials, this necklace is made of river stone, gold hematite on a leather strip with antique moroccan ruban.
Get your goddess charm today!
What other people say / testimonials
Jennifer Allard
« I love what you do! Your accessories can take a basic outfit and make it into something special! »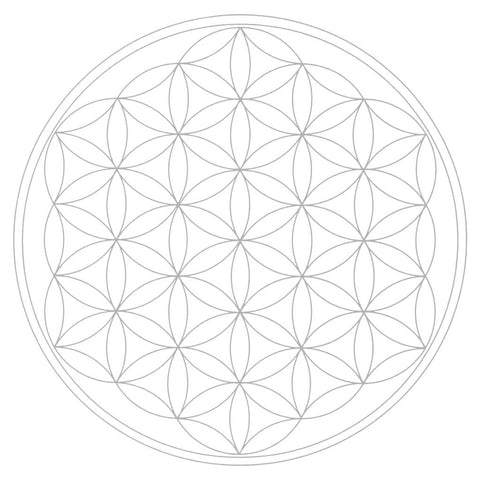 Marie Pierre O'neill
« Amazing timeless, earthy and powerful pieces!»
Manon Tremblay
«Your work transforms my life. I feel good and beautiful when I wear your art »